Free delivery.*
Upto 5kms. Minimum order of $40 required. Condition apply.
Authentic Nepali & Indian Food
Located in the popular eastern beach of Auckland, Gorkha Kitchen serves up a combination of Nepalese and Indian food to the good locals of East Auckland. If you're looking for some soul warming food that has plenty of choices and dishes hailing from different parts of the globe, then Gorkha kitchen is what you're looking for.
Combining Nepalese and Indian food with options like Manchurian, Momo and Chow Mien, all options are sure to tickle your taste buds.
Review from our customers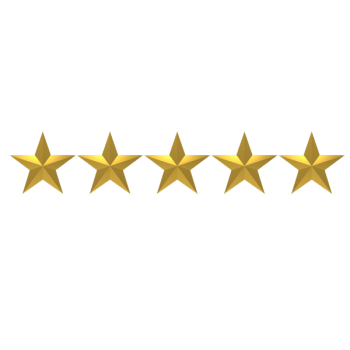 The food and service was excellent! The place is perfect, we are definitely going back. It's strongly recommended!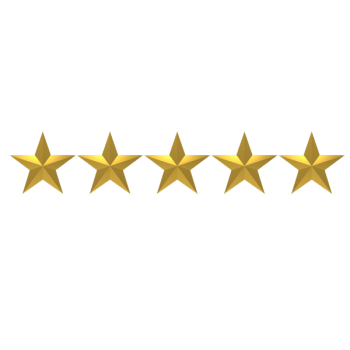 Awesome food, fantastic service! Lovely decor. We'll definitely be back, thank you! 😊👍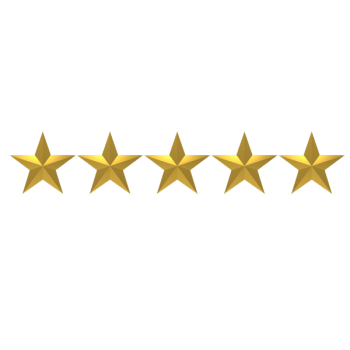 Great food and service. Certainly be back here. We were well looked after by the staff and as mentioned excellent food.